A
In our modern world,
adult orthodontic care
continues to be the fastest growing segment  of treatment.  New technologies that are more comfortable and more efficient have revolutionized orthodontic treatment and as a result adults treatment is becoming a new norm.
Dr. McNutt is very comfortable treating adults and understands that great treatment outcomes involve a collaborative effort between the patient, the orthodontist and the family dentist.  As his patients will attest, Dr. McNutt carefully customizes each adult treatment plan to maximize the outcome.  Contemporary orthodontics offers many different options for adult treatment, such as Invisalign, customized Damon Braces through the Insignia System, and lingual orthodontics (braces on the back side of your teeth that are hidden out of view).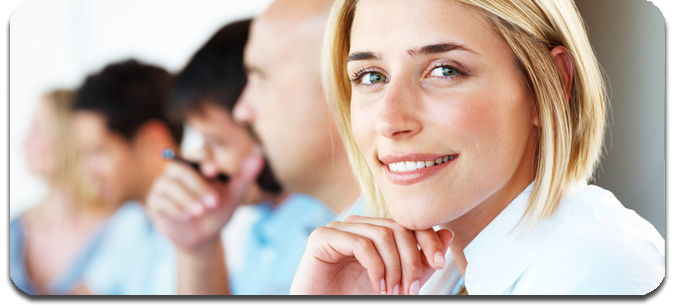 For a complimentary Adult Treatment orthodontic consult,
contact us today.